Special Thanks to our participants and sponsors for the 2022 Holiday Playapalooza!
Special Thanks to our Sponsor!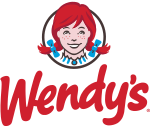 Check back son for information on our December 2023 event!
---
Special thanks to our co-host, sponsors, actors, and volunteers in making the 2022 Voices of the Past a huge success!
Check back for updated information on our September 2023 event.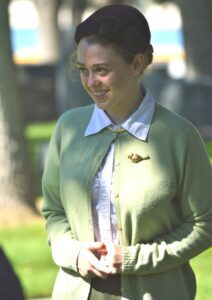 Event co-hosted by the Billings Parks & Recreation Department and sponsored by NorthWestern Energy, ExxonMobil, and Mayor Bill & Anne Cole.
We are so grateful to our sponsors, actors, and event volunteers for their financial support and their time and talents.