Volunteer Opportunities
Some Western Heritage Center volunteers prefer the solitude of clerical tasks or archival work.  Others thrive on the social interaction with tour groups and visitor orientation. Whatever your age, interests, schedule and talents, the Western Heritage Center has a place for you!
As a volunteer, you will help our visitors interpret, enjoy and understand the history and heritage of the Yellowstone River Valley.  We offer special volunteer training and you'll enjoy a wide variety of experiences, camaraderie with other volunteers and museum staff, the satisfaction that comes with making a personal commitment and a significant contribution to your community and the opportunity to learn new skills and gain experience in a meaningful way.  All volunteers are asked to complete an application form and are interviewed by a Western Heritage Center staff member.  Training is provided for all volunteer positions.  Let us know which of the following volunteer opportunities are most appealing to you:
Museum Host
At the Western Heritage Center front desk, our volunteers create a first impression for museum visitors.  They orient visitors to our various galleries and exhibits, answer visitor questions and direct inquiries to museum staff.  They also share information about the community and assist tourists as needed.  If you like to meet new people, the front desk is a great venue for a volunteer and we can find a schedule that meets your needs.
As a front desk volunteer at the Western Heritage Center you will:
Welcome visitors at the door and on the phone.
Answer questions about the museum, museum exhibits and facilities.
Spend time enjoying and explaining the Ralston cabin.
Sell unique gifts from our Heritage Gift Shop and operate the cash register.
Work 3½ hours once a week (Tuesday-Saturday; 10:00-1:30 or 1:30-5:00).
Feel good about giving your valued time and talent to the community.
Most shifts available.
Email: Cecelia Gavinsky at archives@ywhc.org or Kevin Kooistra; 256-6809; kevin@ywhc.org.
Docent Program
The word docent comes from the Latin verb decree, which means to teach. Western Heritage Center docents are valued members of the museum team. Our docents do an excellent job of engaging our visitors in a quest to learn more about the Yellowstone River Valley.  They also serve as liaisons between our education department and the public.
A docent's experience is a rewarding one.  Through continuing education, training and  access to Western Heritage Center resources and archives, they increase their personal knowledge of regional history and have the satisfaction of sharing that information with a wide range of museum audiences.  Western Heritage Center docents meet regularly on current and upcoming exhibits, educational programs, local history and topics concerning museum education.
Western Heritage Center docents have these qualities:
Flexibility
Professional attitude
Sincerity
Understanding of the subject matter
Ability to speak in public
Leadership ability
Adaptability to different learning styles and abilities
Ingenuity and imagination
Willingness to learn
Welcoming attitude
Clerical and Computer
Our clerical and computer volunteers prepare mailings, offer general office assistance, perform computer data entry and provide other computer support, answer telephones and assist in special museum projects including work in museum collections. They work as needed, depending on projects and deadlines.  If these volunteer opportunities appeal to you, please contact us.  We need you!
Call or email: Lauren Hunley; 256-6809 ext 134; lauren@ywhc.org
Our Volunteers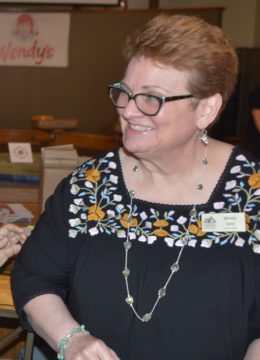 Michelle Caron Gift Shop Manager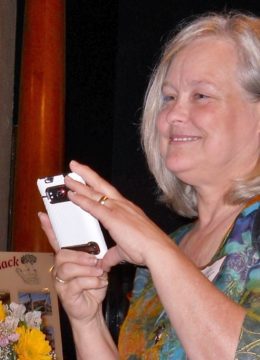 Joyce Mayer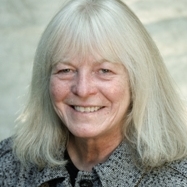 Arlene Becker Archives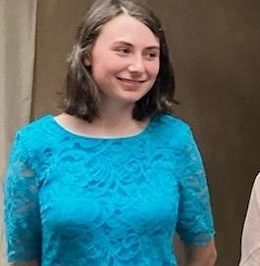 Rosalyn Visser Exhibits and Research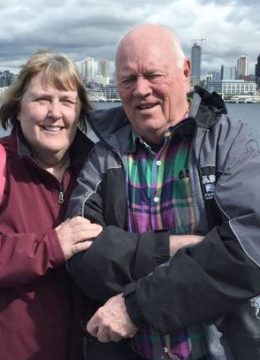 Robert Nolte Programs and Front Desk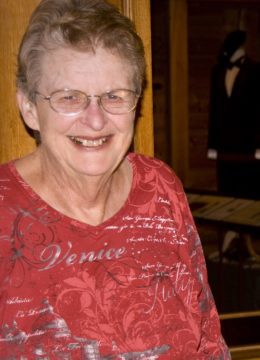 Jere Duncan Front Desk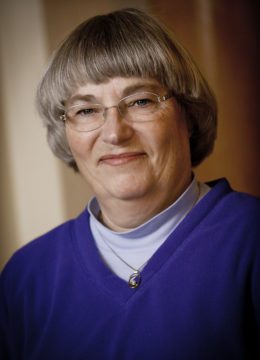 Joyce Jensen Front Desk, Community Outreach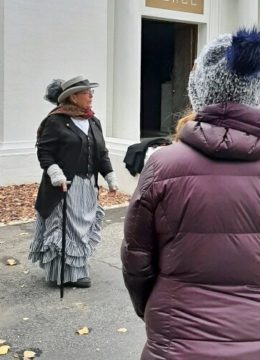 Lynn Meade-Larson Front Desk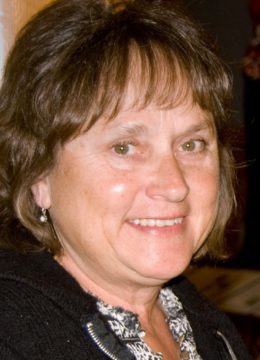 Nancy Murphy Front Desk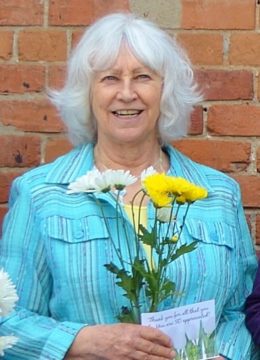 Linda Van Sky Archives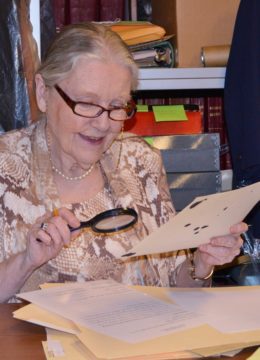 Jane Weaver Archives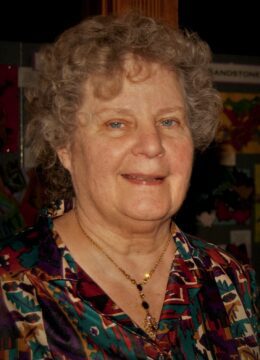 Carol Wilkinson Front Desk