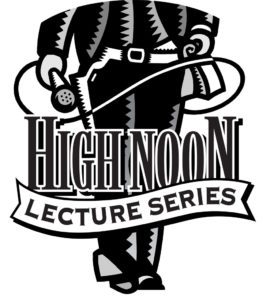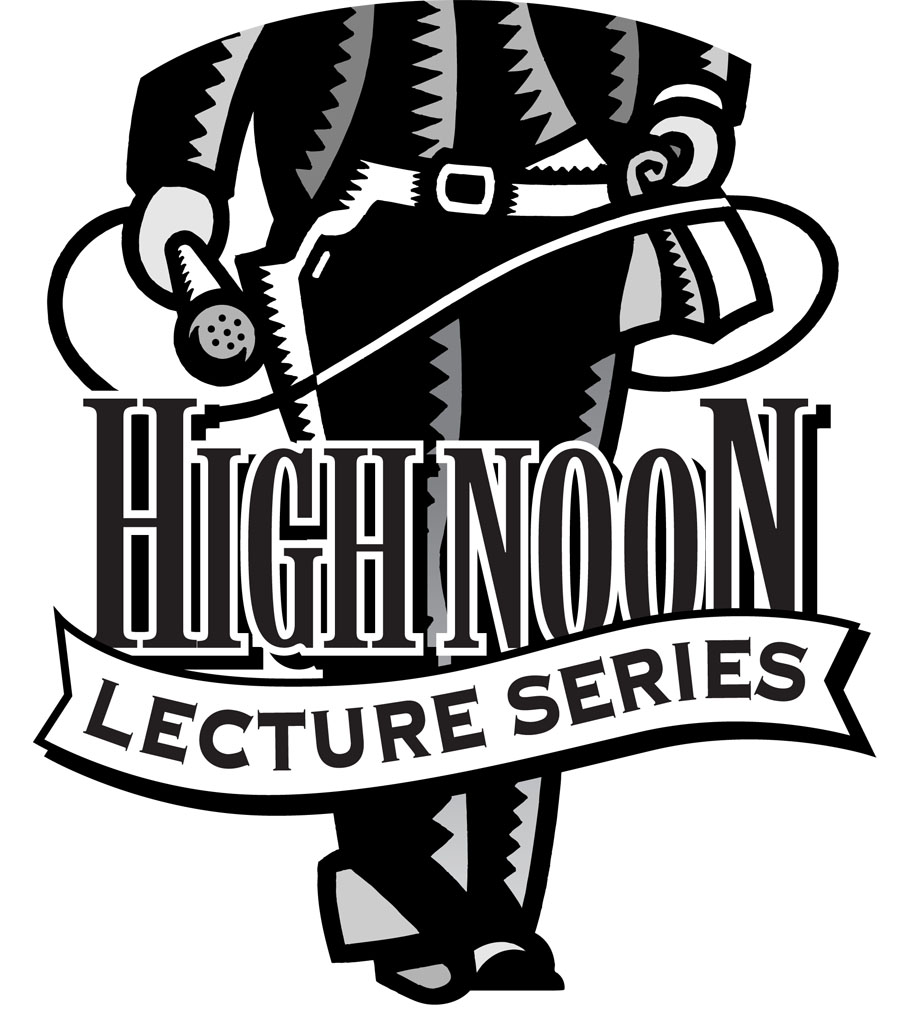 Montana: High, Wide and Handsome
---

Thursday, March 21, High Noon
Building a Place for Poultry in Montana: Harriette Cushman and Poultry Work in Montana
Amy McKinney, professor of history at Northwest College in Powell, Wyoming.
Sponsored by ExxonMobil
---

Thursday, April 4, High Noon
Chiwaálaatuua: Narrative Drawing of the Crow Indians
Dr. Timothy McCleary has been a professor of anthropology and history at Little Bighorn College for over twenty-five years, serving eighteen of those years as Department Head of General Studies.
Sponsored by ExxonMobil
---

Thursday, April 18, High Noon
Confederates in Montana Territory: In the Shadow of Price's Army
Ken Robison, historian at Overholser Historical Research Center in Fort Benton.
Sponsored by ExxonMobil
Thursday, April 25, High Noon 
Copper King William A. Clark: A Verdrigis Legacy
Author Bob Brock follows the trail of Copper King William Andrews Clark and chronicles his journey through America to learn Clark's amazing story.
Sponsored by ExxonMobil
Thursday, May 2, High Noon

Fast Tracks to Paradise: How the Railroad Shaped the Town of Livingston, Montana.
Paul Shea, director of the Yellowstone Gateway Museum, Livingston.
Sponsored by ExxonMobil
The News from Montana (Two Programs)
Thursday, May 16, High Noon
What Happened to the News?
Dennis Swibold professor, University of Montana School of Journalism
Sponsored by Humanities Montana
Thursday, May 16, 6:00pm (Evening)
Freedom of Speech Requires a Free Press
Darrell Ehrlick, Editor, The Billings Gazette
The 1972 Montana Constitution
Thursday, May 30, High Noon
Modern Revolution and Counterrevolution: Montana from the late 1960s through the 1990s.
Chuck Johnson, Helena
Thursday, June 20, High Noon
Saving Our Stars: Documenting the Montana Night Sky.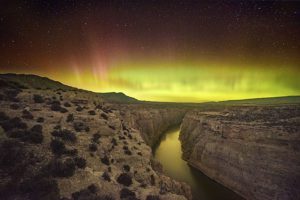 John Ashley, photographer and biologist.
Sponsored by a donor from Red Lodge.
Thursday, July 18, High Noon
Crow Fair: Celebrating 100 Years of Apsaålooke Culture
For over a hundred years the Apsáalooke people have celebrated Crow Fair at Crow Agency, MT.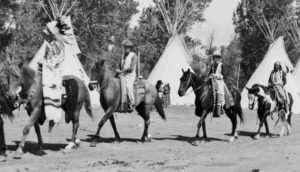 The presentation explores this celebration of Northern Plains indigenous culture, often called "Tipi Capitol of the World", with John Zumpano's compelling photos and Shane Doyle's insightful commentary and songs.
Lecture by John Zumpano and Shane Doyle.
Sponsored by The Foundation For Community Vitality
Thursday, August 1, High Noon History of Cooke City, Montana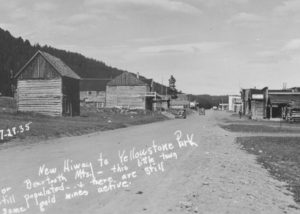 Kelly Suzanne Hartman, Author.
Thursday, August 15, High Noon How Texas Cowboys Herded Longhorns and Became an American Icon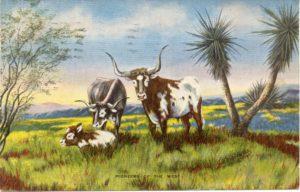 Dr. Tim Lehman, Rocky Mountain College.
In Memory of Marge McArthur
Montana: A Series of Characters
Thursday, September 19, High Noon
Me and Martha: Intimate Reflections of Dora DuFran about the Real Life of Calamity Jane.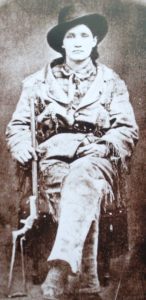 Actor Mary Jane Bradbury
Sponsored by Humanities Montana
---
Thursday, October 17, High Noon
Will James: The Consummate Storyteller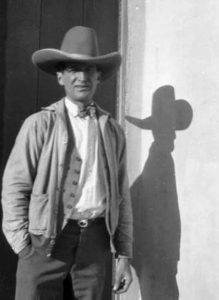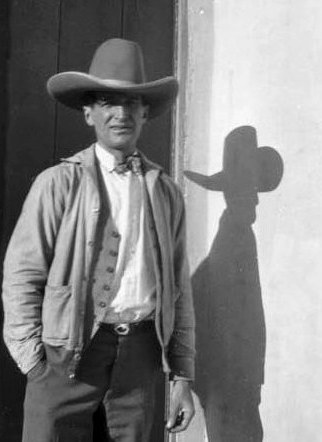 Gavin J. Woltjer, Director of the Billings Public Library
Sponsored by Roger L. Daniel Insurance Agency, Inc
---
Thursday, October 31, High Noon
Witches, Vampires and Zombies: Monsters in European History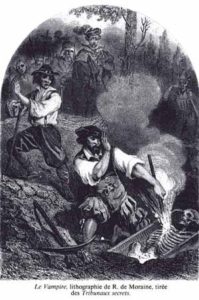 Dr. Jen Lynn, Associate Professor, Department of History, MSU Billings
Sponsored by Michelle and Conrad Caron
---
Thursday, November 7, High Noon
Knapsacks and Roses, Montana's Women Veterans of World War I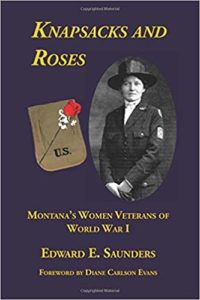 Edward Saunders, retired Army lieutenant colonel and adjutant of Disabled American Veterans Billings Chapter 10.
Sponsored by Yellowstone County 
---
Thursday, November 21, High Noon
Hazel Hunkins of Billings: Protesting for Women's Rights, 1916-1920.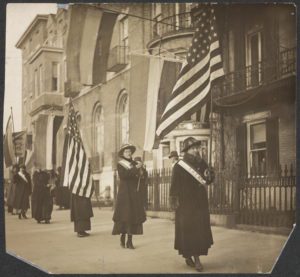 Kevin Kooistra, Executive Director, Western Heritage Center
Sponsored by NorthWestern Energy
---
Thursday, December 19, High Noon
Ethel Hays, Syndicated cartoonist from Billings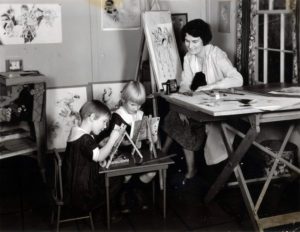 Lauren Hunley, Community Historian, Western Heritage Center
Sponsored by Boothill Inn and Suites