The museum is governed by a Board of Directors of 10 members who meet monthly. Board officers are elected for one year terms. The Board President for 2022-2023 is Conrad Caron.  Tyler Dugger is Past President (Thank you, Tyler!).
The Museum Mission: The Western Heritage Center shares and interprets the stories of the Yellowstone River Valley and the Northern High Plains.
The Museum Vision: To inspire and grow a sense of place and belonging to our community.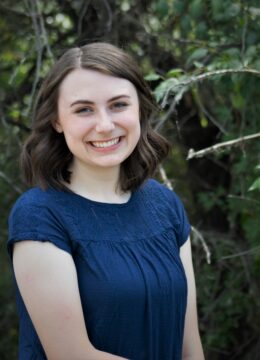 Rosalyn Visser Board of Directors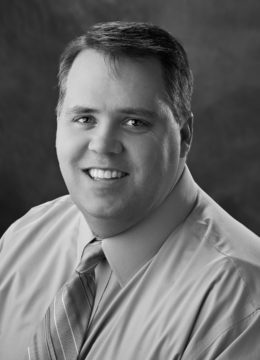 Tom Webber Board of Directors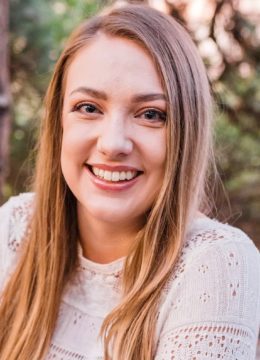 Amanda Escene Board of Directors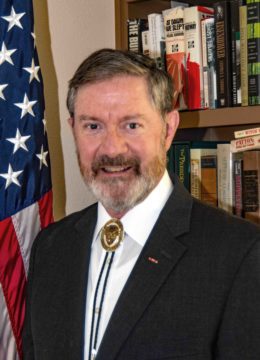 Edward E. "Ed" Saunders Board of Directors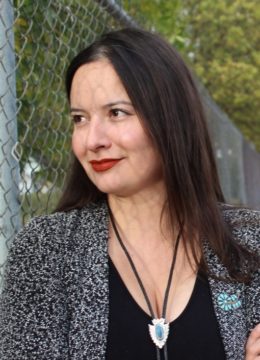 Jade Bahr Board of Directors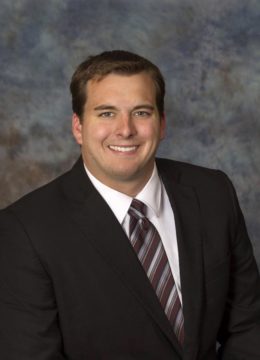 Tyler Dugger Board of Directors, Past President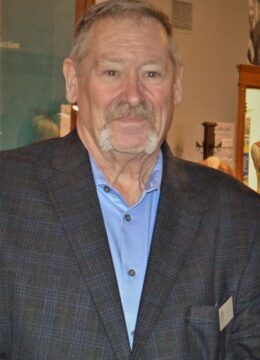 Conrad Caron Board of Directors, Board President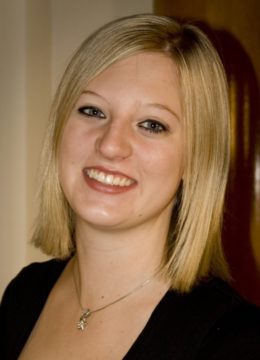 Heather Smith Skelton Board of Directors, Vice Chair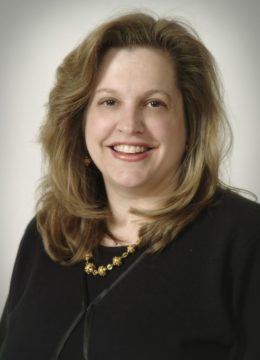 Cindy Lyle Board of Directors, Treasurer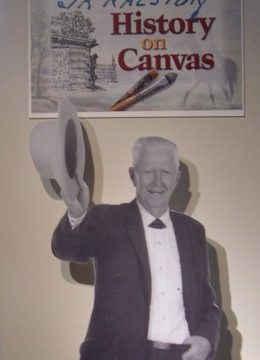 A'Lisa Scott Board of Directors (Ralston Representative)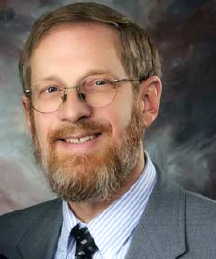 Bruce Wendt Board of Directors