Quarantine life is unsettling. Unable to make plans for the future, uncertainty is normal. Many are turning to artistic expression to cope. As a community-centered institution, the Western Heritage Center works to create a space of interaction and community engagement. This exhibit features a variety of artworks and styles from quarantined Montanans of all ages.
Art in Isolation: Response to COVID-19 illustrates Montanan's response to the COVID-19 Crisis. During the Self-Isolation directive, community artists ranging in age from 5 months to 91 years directed their time into creative outlets to help process the emotions of this unprecedented time in human history.
The exhibit includes photography, poetry, paintings, sculptures, collages, fabric, and more. The exhibit will be available online through December 2020.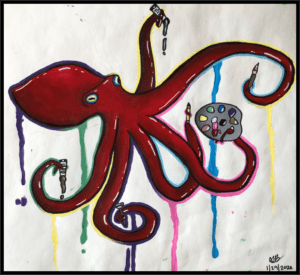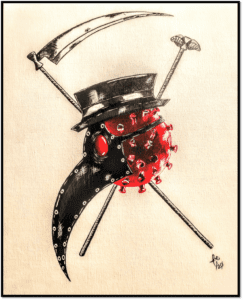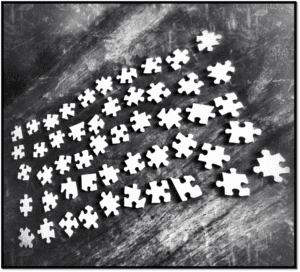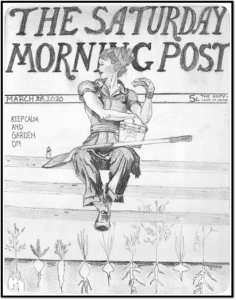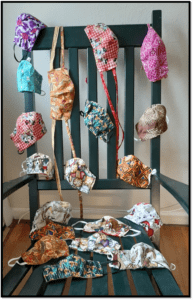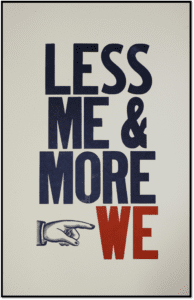 The views and opinions expressed in this online exhibit do not represent those of the Western Heritage Center.
If you enjoyed this exhibit, please consider supporting the Western Heritage Center as we continue to serve our community.