The Western Heritage Center loves to celebrate with the community! Our Events Calendar lists current and upcoming exhibits, details regarding our High Noon Lecture series and other special activities.
---

Indians, Amateurs, and Archaeologists: Artifact Collecting in Montana 1880-1950
July 16 @ 12:00 pm

-

1:00 pm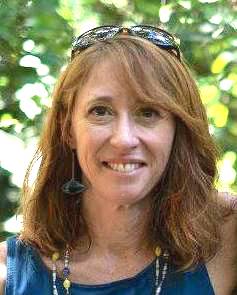 Indians, Amateurs, and Archaeologists: Artifact Collecting in Montana 1880-1950. Presented by Nancy Mahoney. Until 1950, most of the archaeology in Montana was carried out by local collectors and amateurs. Professionals were unaware of the deep history of occupation on the Northwestern Plains, presuming that up through 1940 that the state was only a hunting ground and only inhabited year-round after the introduction of the horse. Amateurs and local landowners suspected otherwise; their investigations of archaeological remains and relationships with tribal members became the basis for the depression-era excavations in Billings and Glendive, as well as the early careers of university archaeologists, such as Carling Malouf. This presentation examines the early history of archaeological practice in southeast Montana through the lens of relationships between professionals, amateurs, and the Crow tribe.
Nancy Mahoney has been interested in archaeology from a very young age, and teaches about human prehistory from the Paleolithic to the present. Before moving to Montana in 2005, she participated in archaeological projects in Cyprus, Morocco, Turkey, Utah, and Arizona. Now she keeps her field work closer to home, and is focused on the history of archaeology in Montana. Nancy been an instructor in the Department of Sociology and Anthropology at MSU since 2007, and is a doctoral candidate in American Studies. She holds a BA from Emory University, an MA from George Washington University (both in Anthropology) as well as doctoral candidacy in Archaeology from Arizona State University.